ТРЕНИ С НАЙ-ДОБРИЯ ЛИЧЕН
ТРЕНЬОР
МОТИВАТОР
= успех
Казвам се Иво Николов. Аз съм сертифициран силов треньор, диетолог и личен треньор. Създайте за вас възможно най-безопасната и ефективна програма за упражнения и хранене и се уверете, че имате абсолютно най-доброто изживяване всеки път, когато тренираме заедно.
My name is Jorge Franklin. I am a certified strength coach, nutritionist, and personal trainer. Build for you the safest and most effective exercise and nutrition program possible, and make sure you have the absolute best experience every time we train together.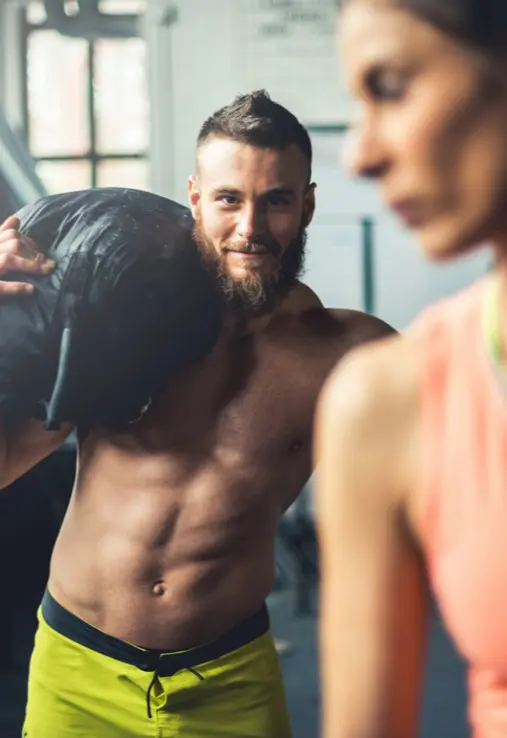 Use My Experience
to Achieve the
Physique you
Deserve
Specializing in body recomposition, competition prep for fitness and physique professionals, and providing sport-specific nutritional advice.
Whether the priority be hypertrophy gains, fat loss or simply an improvement in physical fitness, each programme is devised on an individual basis.
Based on this fitness assessment, I consider a client's strengths, weaknesses and any personal limitations, preferences or medical considerations that may be applicable.
Online coaching can be very effective. Stay motivated and achieve your goals with video calls and customized workout & nutrition programs.
Online personal training has become a great opportunity recently. Not only does it keep you safe at home, but also you have the opportunity to work with some great personal trainers. I would love the opportunity to help you achieve your fitness goals!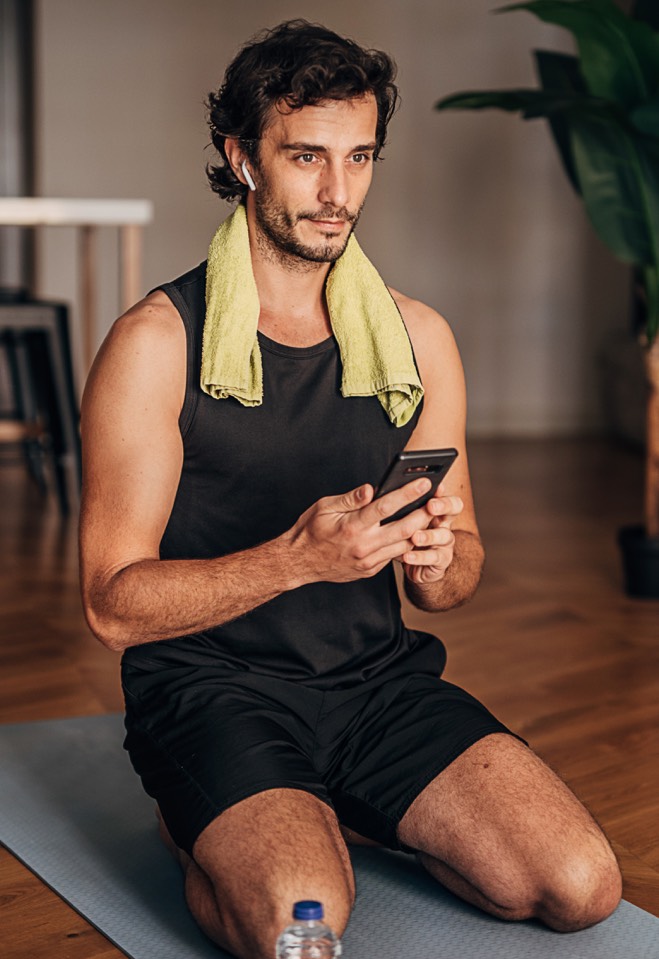 My whole life I've wanted to be in great shape. I worked with Jorge for five months and got into the best shape I've ever been in. Thank you!
Started the 45 days transformation with Jorge and I'm already seeing the results, just two weeks in! I haven't felt this good in ages!
Jorge is the best trainer I've had! He's got great attention to detail and is very patient with me, which is a rare quality these days. Thanks, Jorge!